Indoor Golf Training Aids
Keep working on your game during the winter with our indoor golf training equipment.
Best Golf Gifts Under $50

These budget-friendly items are heavy on performance, but light on your wallet.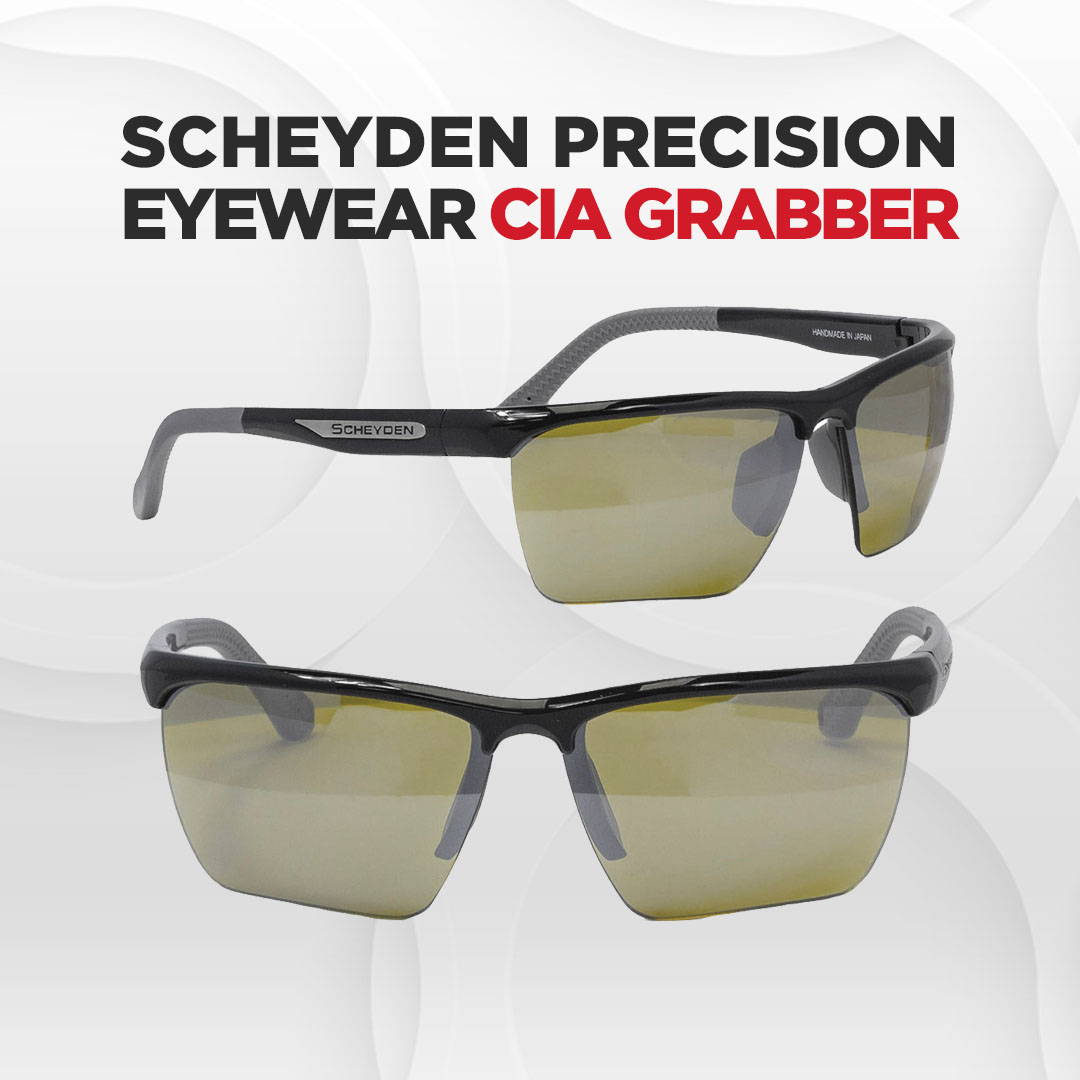 Feather-light
Hand-Crafted, Ultra-Light, TR90 Composite Frame.
High-Definition
Decentered, Dye Infused, High Contrast LT33 or LT16 RSR Lenses
Anti Reflective
Hydrophobic, Scratch Resistant & Flash Mirror Coatings
The perfect sweet spot within the visibile light spectrum that will create the perfect contrast and color for the game of golf.
Voice Caddie Golf GPS Rangefinders
Personal Caddie
Simply tap the button to activate the voice-guided golf GPS, and the Voice Caddie will tell you the distance to the front, center, and back green.
40,000 Courses
The VC4 comes preloaded with course information, so you don't need to waste one second on programming or set up.
Auto Slope
Distances account for elevation change and provides precise information depending on the location of the player.
Hands Free Voice Guided Golf Distance Calculators! No more fumbling with clumsy rangefinders or phone apps.